5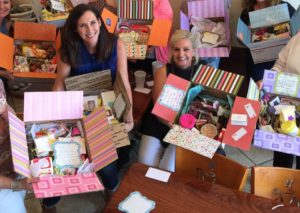 I am excited to be one half of the famous Care Package Queens at Front Porch Packages.  In 2016 Teresa Nornes and I started our care package company.  As two empty nesting college moms we knew first hand how WANTING to send your college student a great care package and actually DOING it was a very common theme among busy families.  So we created an EASY way for you to do just that.  We shop, ship and make you shine!  We do ALL the work so YOU can send all your love to your favorite college student.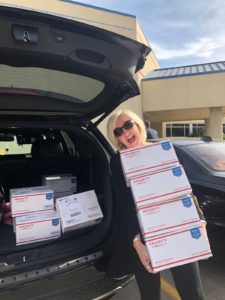 To learn more about us visit us on FACEBOOK here or our FULL WEBSITE is here
To place an order, click here and fill out our form.  Consider us your Gift Concierge Service!. We do most of our updates and news on our Facebook page, which you can visit by clicking here.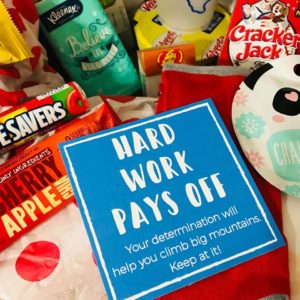 We put together the BEST college care packages! They include snacks, personalized items, fun items, healthy items and more! We also do teacher baskets, team gifts, goodie bags and more.
You can also email us at FrontPorchPackages@gmail.com for more information.