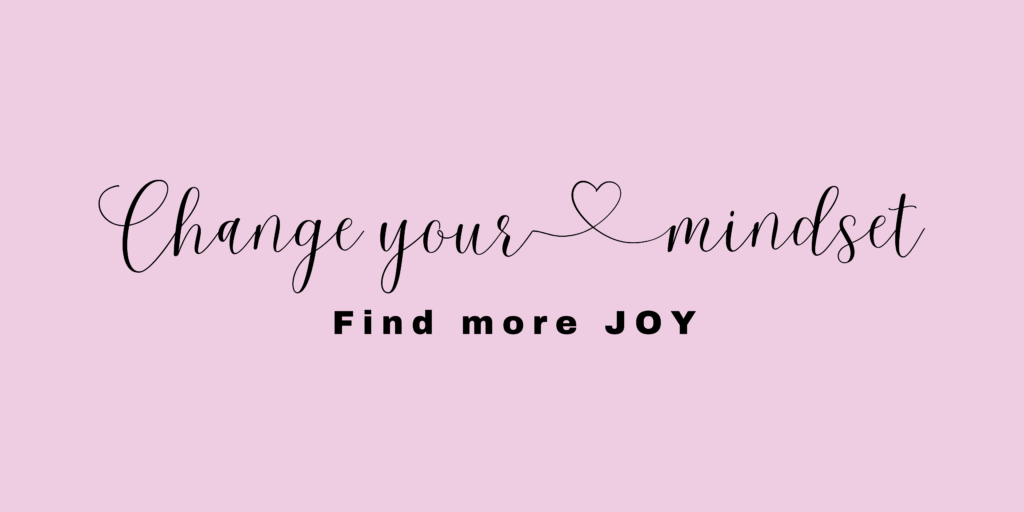 Welcome to my website. I'm glad you're here. Let me tell you a little bit about You Got Joy! I love what I do.
Simply put, I coach others to untangle their joy from the chaos of daily life.  I believe that when we make tiny shifts in our language that we speak to ourselves we can see big results. Our mindset can make or break us on any given day. That's where I come in.  I help you update your mindset, and reduce the fake news in your head. I equip you with all sorts of tools to use in your life daily.  From mindset shifts, to learning how to brain dump and lots more. I fully believe that when we change our mindsets, we change our lives and we find more joy.
Whether you are looking for one on one personal life coaching (first 30 minute session complimentary- followed by a six week bundler for $450) or a speaker for your next event, retreat, or meeting, I am here to help.
I once read "Joy is like looking for your eyeglasses and realizing they were on your head the whole time!" I believe that sometimes we don't know how much joy is around us because we are so busy, so tired, so stuck in the same old same old. I truly believe that there are always good things to experience no matter what your life situation is.
And so THAT is what this website is about. I'm here to help you realize, discover, re-discover and live the joys that are already in your life, perhaps hidden under the "clutter" of every day life or even disguised inside some sad events that you haven't been able to see it.
I would love to come speak at your next group meeting. Whether there's a few of you or an entire conference room full, please consider me for an inspiring, fun and joy-filled presentation specifically targeted to your audience.
Once again, I'm glad you're here. Take a minute and look around the website and let me know if I can help you in any way.
~~Spread the Joy~~
I love referrals!
I would love to be a guest speaker at your next group meeting.
Great topics available for the fall & winter! Call me for details.
You Got Joy ~~ Let me help YOU find it!
Carmalyn R. McCracken, MA
Certified Life Coach, Professor & Motivational Speaker
Ph: 713-206-1598
email: madjacktx@sbcglobal.net
Find me on my LinkedIn
Find all of my social links here