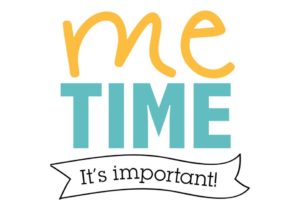 One question I get asked more than any is "how do I do it all!?"
As someone who specializes in helping others find joy I learned a long time ago that it was important for me to also find it regularly in my OWN very busy schedule.
Being an entrepreneur of three businesses at any given time, definitely keeps me busy‼️ Being a mom of two now 20 somethings, a wife, a friend, a neighbor, a coworker, definitely keeps my plate full. 
BUT The one thing I am very good at is BALANCING my time. I live by my icalendar.
Anything that goes on in my life has to be on my calendar so that I know where I'm supposed to be next.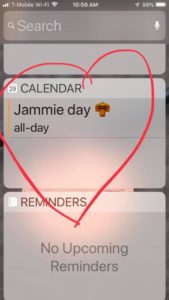 With that in mind, I make sure to always, always, ALWAYS put myself down as well.
After a crazy busy week, here it is almost noon and I'm still in my jammies. It's on my calendar! It's what I'm doing today. Absolutely nothing! Maybe some TV, maybe some reading, maybe just staring at the wall and petting my cat LOL
Some days the way it will show up on my calendar is "coffee with a friend" or "walking the neighborhood".
How do you put yourself on the calendar? How do you make sure to make time for YOU? Where are you out of balance in your life? These are the things you have to ask so that you too can find the energy to do the things you love.
ME- time is so very important! Schedule some this week! I would love to hear what you do for self-care. Message me with some of the ways you take care of you!